Premium Smart Stash Jars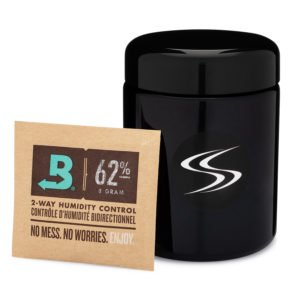 Premium smell proof container by Smart Stash:
✔ UV Glass
✔ Airtight
✔ BPA-Free Lid
✔ Energy Coated Seal
✔ Bonus Humidity Pack

Smart Stash 5-Star Reviews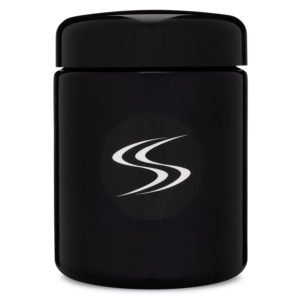 From carbon-lined bags and cases, to glass jars and mylar baggies, choose Smart Stash products for a smell proof lifestyle.
View our entire product collection.
Smart Stash
Average rating:
3 reviews
May 6, 2019
Will but again.
Cut out odors and and will help preserve.
May 1, 2019
Works and looks good
Simple product. High quality.
Apr 20, 2019
exactly what you think you are getting
Simple product. High quality.