Premium Smell Proof Bag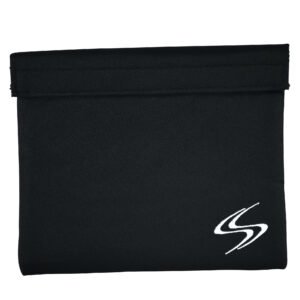 Premium smell proof pouch by Smart Stash:
✔ Durable
✔ Heavy Duty
✔ Velcro Seal
✔ Inner Pockets

Smart Stash 5-Star Reviews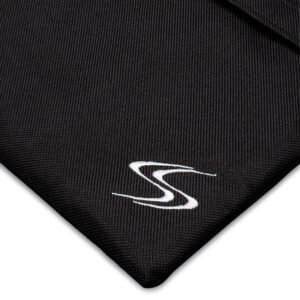 From carbon-lined bags and cases, to glass jars and mylar baggies, choose Smart Stash products for a smell proof lifestyle.
View our entire product collection.
Smart Stash
Average rating:
2 reviews
Mar 12, 2019
Perfect Size for Discreet Travel
This is exactly what I was looking for. I was actually surprised at the quality of the bag itself. You can just feel it in your hands the high quality materials and of course the smell proof feature works 100%, otherwise what's the use right? Thank you to the makers of Smart Stash
Mar 11, 2019
Works
Great Product!